Leaked pictures show Samsung Galaxy Watch 4
Later today, Samsung will show off some new devices and one of the news will be a brand new watch called Watch 4. As usual, some pictures and information about the news have been leaked and give us a good picture of how the new watch will look out. As you can see in the pictures above and below, the new clock series will have a slightly different design compared to before.
Gone are the rounded edges that have made the smartwatches feel more like regular watches and Samsung has chosen to run a cylinder-like design.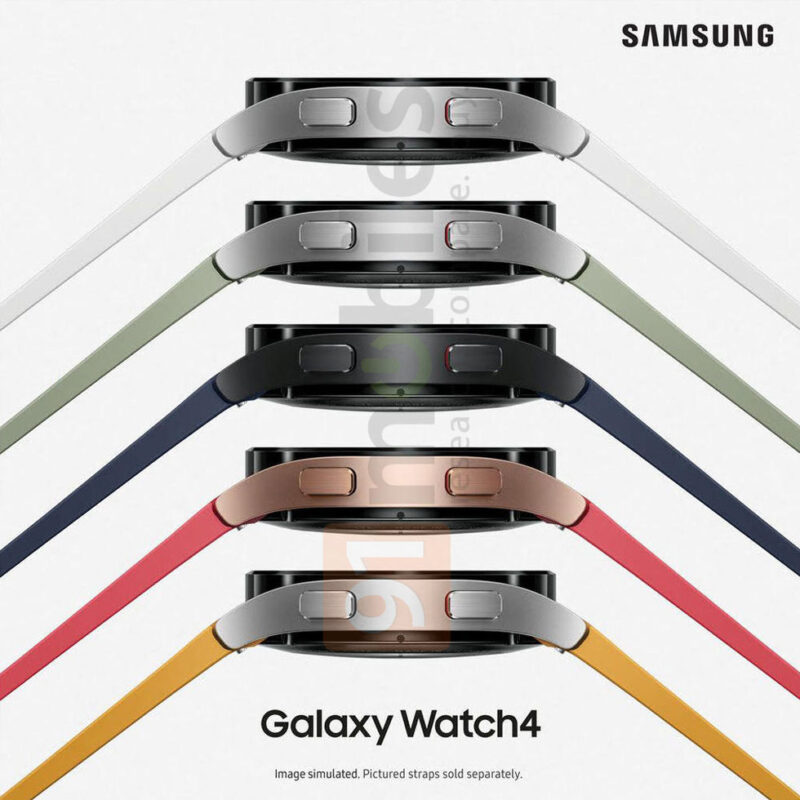 Source: 91mobiles.com