Fitbit Insipre 2 Review: Battery Life+
Fitbit Inspire 2, is the follow up to the popular Inspire and Inspire HR fitness trackers that represent the most affordable options in Fitbits family of wearables. But whom is it for?
Design
Design wise the Fitbit Inspire 2 looks quite similar to both the original Inspire and Inspire HR. It's bundled with bands in one of three colours – red, white or black, and now has a quick-release button that makes it easier to switch bands for a new look. The tracker itself has a more rounded case design that Fitbit's designers say is "inspired by the shapes and proportions of the human body".
Along with the classic bands, there's also rose gold, silver stainless steel mesh, and a few leather options to dress things up. And of course there's the Fitbit clip, which allows you to attach the Inspire 2 to your clothes if you don't want to put your tracking on show.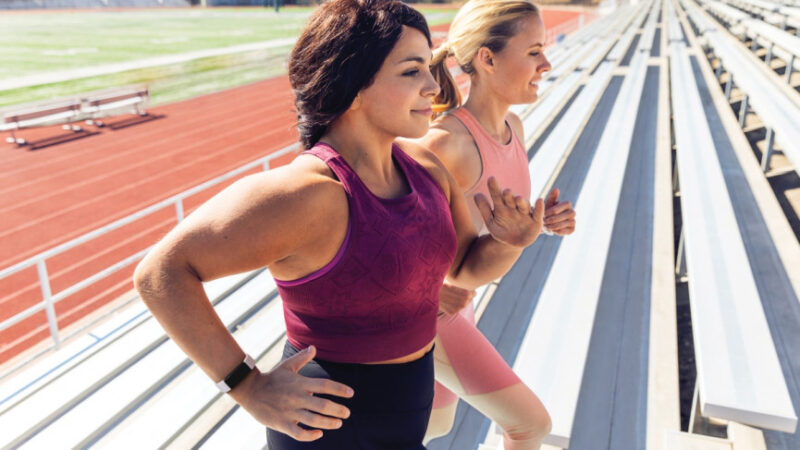 Fitness tracking and functions
Unlike Fitbits more expensive options (the Sense and the Versa 3), Inspire 2 has it's focus on fitness tracking instead of being a smart watch. You feel right away that it's built for fitness tracking and it's fair to say you're getting plenty in the way of how it can track your movements in the day and recovery at night.
At 999 SEK ($99) it covers the basics, tracking steps, distance, calories burned, 24/7 heart rate monitoring and serving up inactivity alerts. It will also continuously monitor heart rate through the day and the night and monitors your sleep stages including the important REM one.
The only setback here, is the lack of integrated GPS (but hey, look at the price of this thing). There's Connected GPS support however, wich uses your phone's GPS signal to better track outdoor exercises like cycling and hiking. And if you like to swim, the Inspire 2 is waterproof up to 50 metres depth.
Battery life
The Inspire 2 offers a impressive battery life of up to 10 days – the best of any Fitbit device to date (or any smartwatch / fitness tracker I've tested so far). For comparison, the higher-end Fitbit Sense and Fitbit Versa 3 both offer battery life of around six days (reviews for those are coming, so stay tuned for that), and my Apple Watch Series 6 offers two days, at most.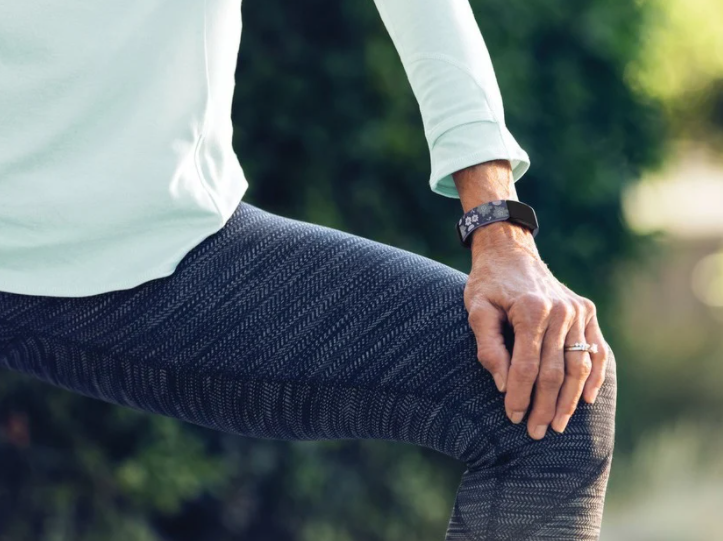 Verdict
With 24/7 heart rate monitoring and up to 10 days of battery life, the Fitbit Inspire 2 improves on everything that Fitbit has offered in its previous trackers. It should appeal to those looking for a budget fitness tracker that they dont have to charge every day, and that has a focus on the tracking itself. Sure, it will vibrate to let you know you got a text or phone call, but thats just a bonus.
PROS
Comfortable
Amazing battery life
Affordable
CONS
No GPS
No magnetic charger
Models comparison