HyperX Cloud Mix Review: Everyday set of Headphones?
HyperX has been known for making some of the best gaming headsets around. The Cloud Mix bluetooth headset on the other hand is a bit of an odd product when compared to the other members of the HyperX family, focusing on both gaming and everyday use. So how well does it stick out in the 'gaming headset' djungle?
Overall comfort and design
First off, the HyperX Cloud Mix is a gaming headset, but I guess you could say it doubles up as an everyday set of headphones, offering Bluetooth connection for media and phone calls. It's a very versatile piece and that is often very attractive in gaming peripherals, but this headset comes with a pretty hefty $200 / €200 pricetag. Is it worth it?
Build quality is great. It's a well-built and sturdy headset with a headband that sticks tightly to whatever size your head is. An aluminium frame (with soft cushioning) connects the two memory foam, leatherette-covered earcups which are pleasantly soft and comfortable. Inside the cups you'll find the 40mm drivers that blast out pure hi-res audio.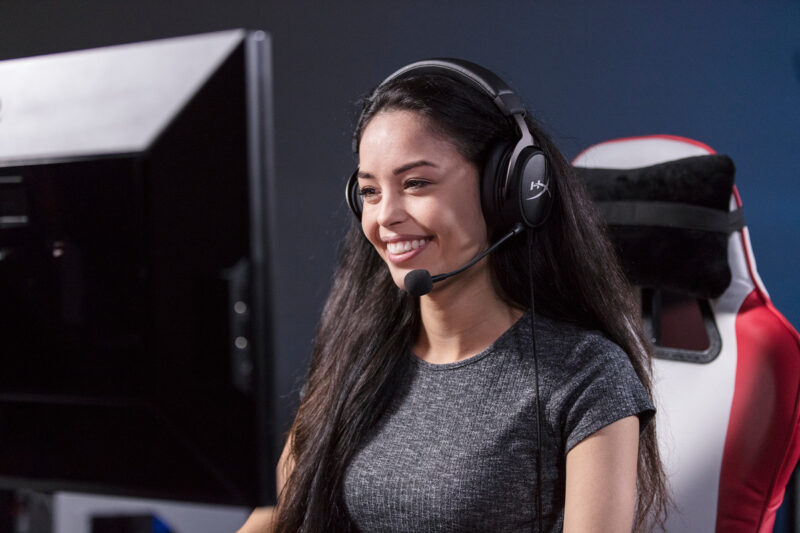 The analog controls on the cups are about right both in terms of positioning and number. You get a volume button, a power button and a multi-function button. On the cable you'll find a small control box with a mic on/off switch and a volume roller. The headset can be used wireless or wired and the cable can be jacked straight into your console's controller or audio port, but also comes with a cable splitter and extension for those using a different audio setup. Microphones are done two ways: a detachable boom mic for gaming; and a built-in one for Bluetooth mode (bet you don't want the gaming mic when strolling down the streets?).
Performance
Let me get this clear. The HyperX Cloud Mix does not disappoint me in any way when testing a few games. Everything from gun sounds to low and raspy, yet dulcet, tones, to in-game audio and environment sound details sounds great, everything is pitched well and balanced just about perfectly. But that should perhaps be expected since the cans has some serious specs for a gaming headset. The 40mm drivers offer a frequency response range from 10Hz to 40kHz and delivers Hi-Res audio.
For the microphones, the boom mic is incredibly clear when gaming. My mates never struggle to make out what I'm saying. The Bluetooth microphone, however, isn't nearly as impressive. It works, but you won't want to take calls with it while walking down the street.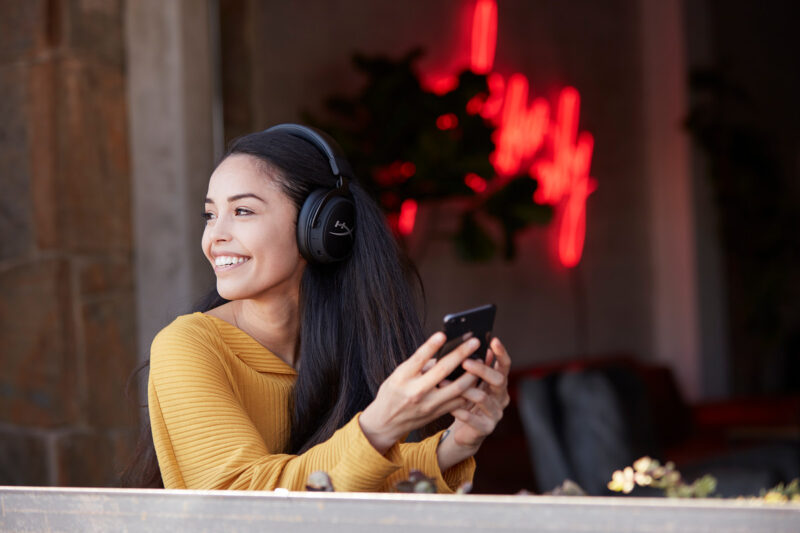 The HyperX Cloud Mix has a rated 20-hour battery life, so you'll be able to listen for a long time with the headset's before its time to charge through that old school micro USB port (give us USB-C!).
Verdict
The HyperX Cloud Mix are a quality product. It's a premium gaming headset as well as a good set of everyday headphones. I can't stop thinking that most shoppers will probably get a better experience by picking separate, cheaper gaming and Bluetooth headsets. However if you're after ONE set of cans for your gaming and everyday needs, these are the ones. The whole package of audio quality, comfort and versatility means that the Cloud Mix does go a long way to justify that high price.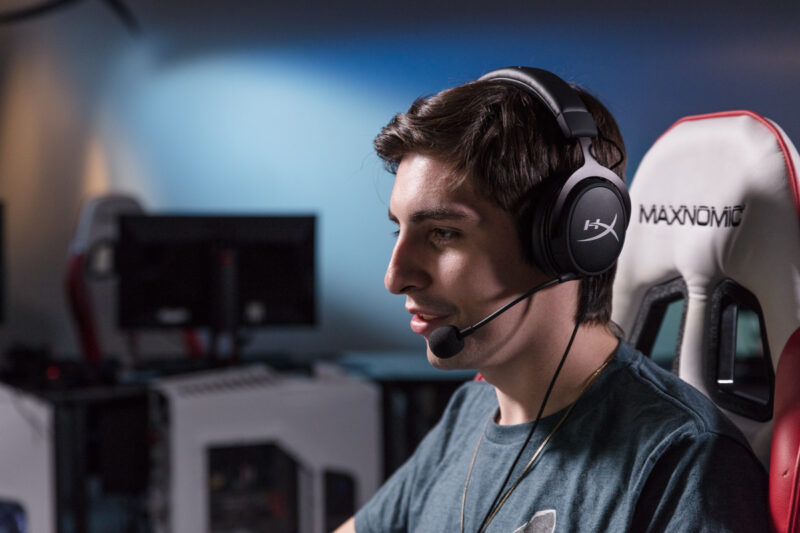 PROS
+ Amazing sound quality
+ Very versatile
+ Great design and comfort (premium feel)
CONS
– Expensive
– No balancer between in-game & party chat volumes
– Poor Bluetooth mic