Nickelodeon releases smartwatch
Nickelodeon is releasing its own smartwatch that will help children with communication between parents and friends, but also encourage physical activity. The focus of all is the characters that Nickelodeon has in its range.
In the package you get the watch itself, two bracelets (one fun and one serious) and a charging station that looks quite nice. The watch will go on sale in 2022.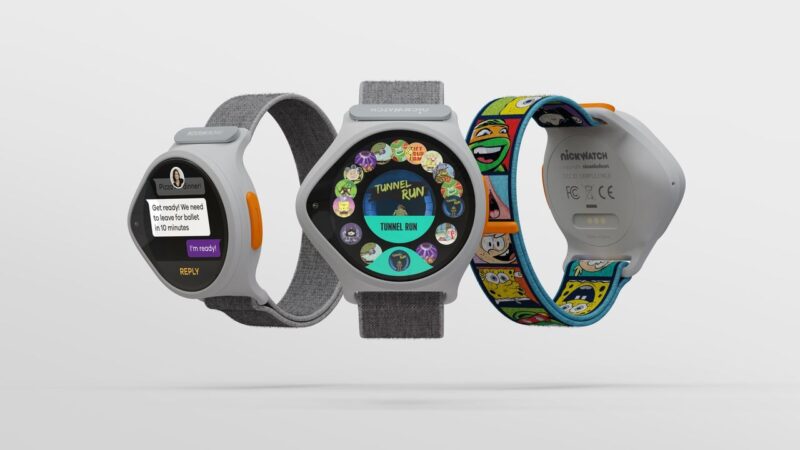 Source: The Hollywood Reporter