Best Gifts For Gamers And Techcravers This Christmas (Part 3)
Ho, Ho, Ho! 🎅
Techcravers gift tips for the upcoming Christmas continues. Please enjoy!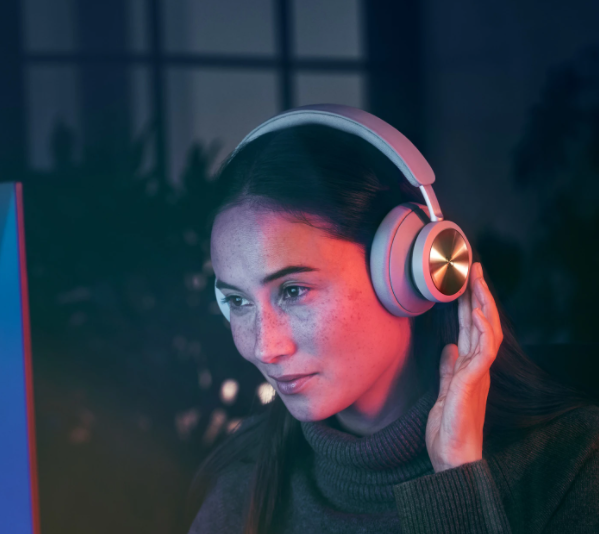 Gaming Headphones From Bang & Olufsen
Today's first Christmas gift idea comes from the Danish sound masters at Bang & Olufsen. They have chosen to enter the gaming market with its new Beoplay Portal headset. Connect to your Xbox via Xbox Wireless or any other device with Bluetooth support if you want a golden edge to your gaming this Christmas. I've actually had these a couple of days already and a review is on its way! First impressions are great!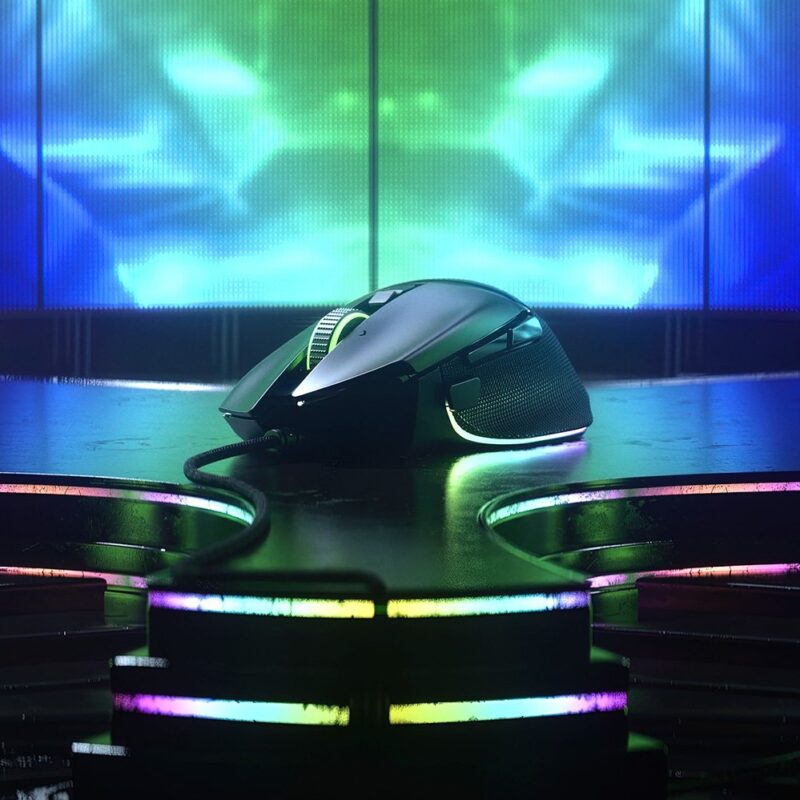 Slick RGB Gaming Mouse
The Razer Basilisk V3 from Razer is a bit of a personal favorite and also a mouse I have reviewed here at Techcravers. Can warmly recommend it, which is also clear from my review.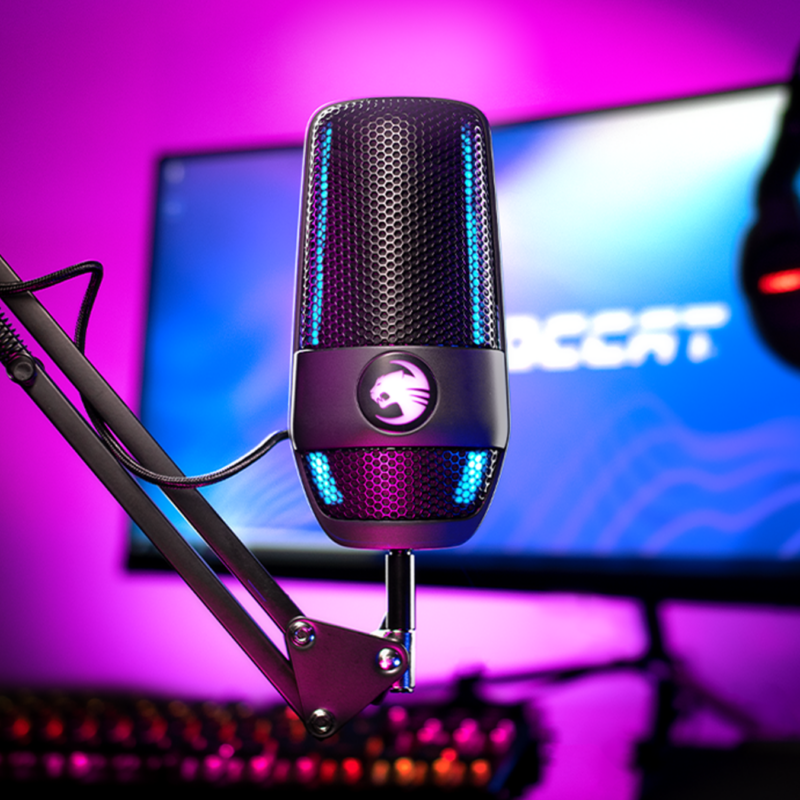 Thinking of Starting A Streaming Career?
It doesn't have to be difficult to start a streaming career, but of course, some essential starter gear is needed. A real mic is one of the gadgets that you'll need and what better way to start than a cool RGB mic that also does not cost a fortune? Check out Roccat Torch!
More gift ideas in Part 4…