AyaNeo Reveals Design And Specifications Of Their Upcoming Handheld PC AyaNeo Geek
Things are going fast, to say the least, for the Chinese handheld PC/console company AyaNeo. Having released the very popular Ayaneo Air and Ayaneo Air Pro just recently, the press release about their latest addition to the console family – AYANEO GEEK just dropped for the public.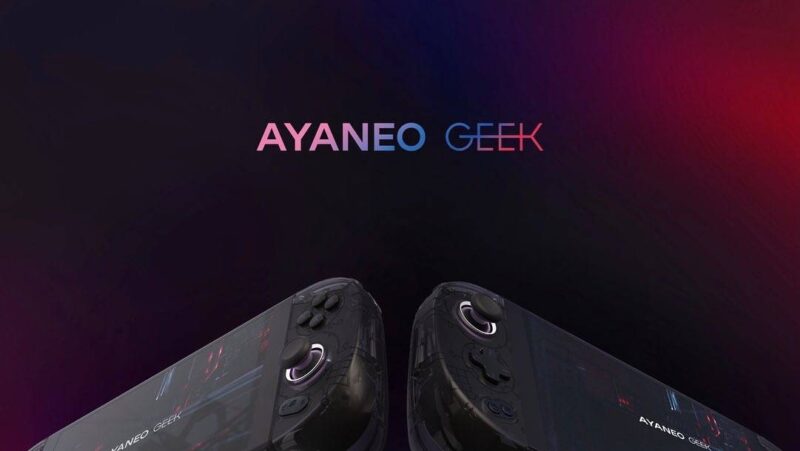 The Ayaneo Geek sports a 6800U CPU as well as the popular Big Hall joysticks as we saw on Ayaneo Air. It's Ayaneo's unique joystick configuration in Windows handhelds, bringing players no drift, no dead zone and long life and high precision for higher level of control experience.
Read more from the link below.
Source: Ayaneo.com