Halo Infinite will be released in the fall of 2021
We'll have to wait a little longer before we jump into Master Chief's armor again. The game was supposed to be a launch title for the new Xbox Series X, but after a very criticized gameplay demo this summer, the developers decided to pull the emergency brake and postpone the game until 2021. However, it has been unclear when the new release would take place, but now Microsoft has announced that the game will be released "in Fall of 2021".
Developers 343 Industries also let us know that the game has become better looking than the gameplay demo that was released this summer, which is shown in new screenshots and character models that you can look at below and compare with the gameplay video above.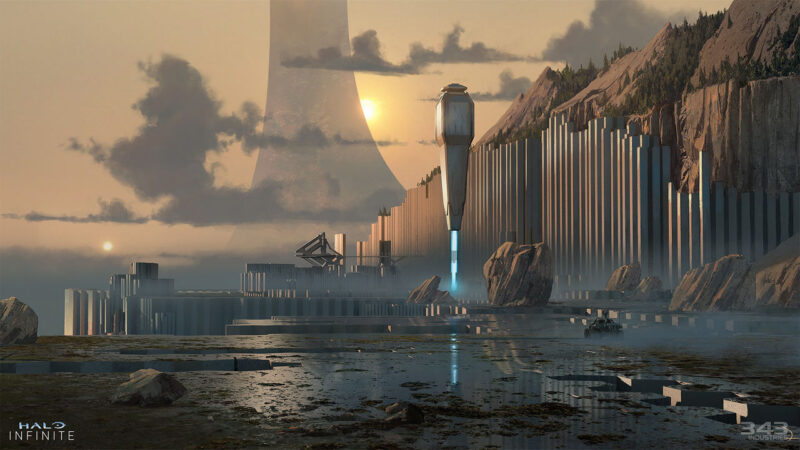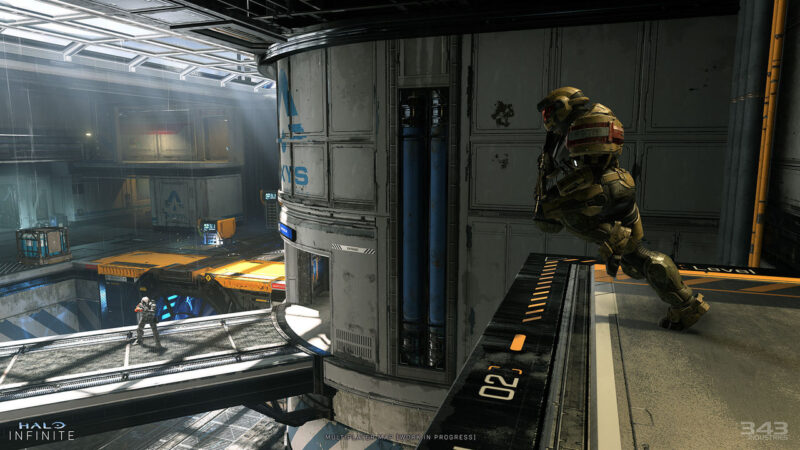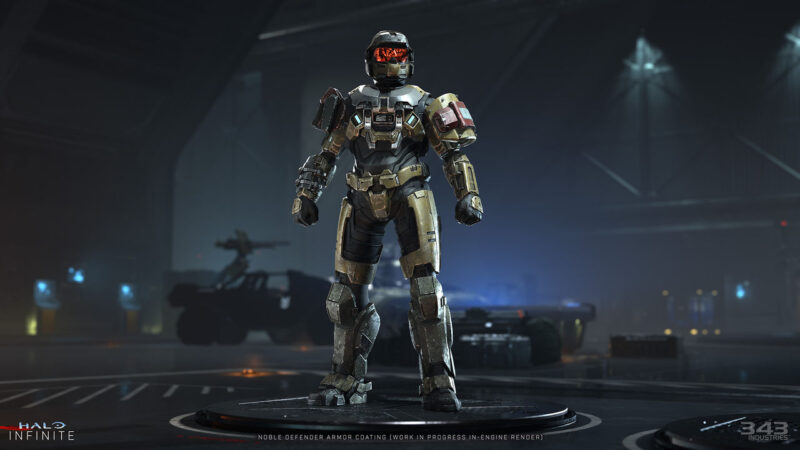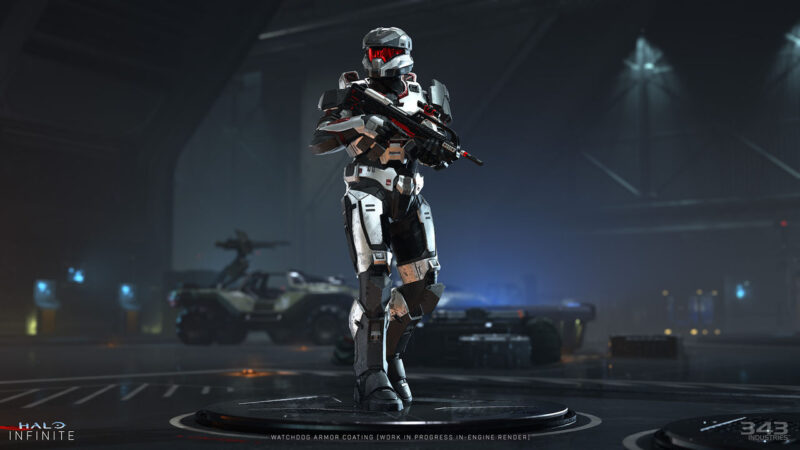 https://www.halowaypoint.com/en-us/news/inside-infinite-december-2020