Best Gifts For Gamers And Techcravers This Christmas (Part 6)
Ho, Ho, Ho! 🎅
Techcravers gift tips for the upcoming Christmas continues. Please enjoy!
LEGO For Batman Lovers
Let's face it, the Batman Batmobile Tumbler is probably the coolest vehicle Batman has ever had. Therefore, it is also extremely cool that it is available as an authentic replica in LEGO form – complete with Joker and Batman characters. With over 2000 pieces, you know what you are spending your Christmas holiday with if you were to find this under the Christmas tree.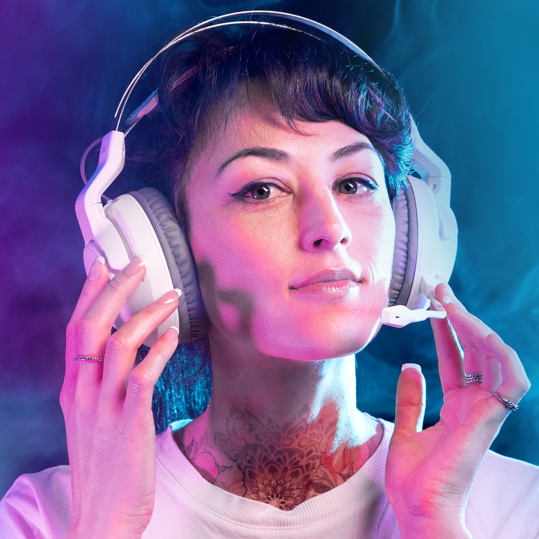 A White Christmas For Gamers
I have already earlier in this series of articles suggested Roccats Vulkan Pro keyboards in white. As if that were not enough, it can also be supplemented with Roccat's snow-white headset Elo Air with 7.1 wireless surround sound.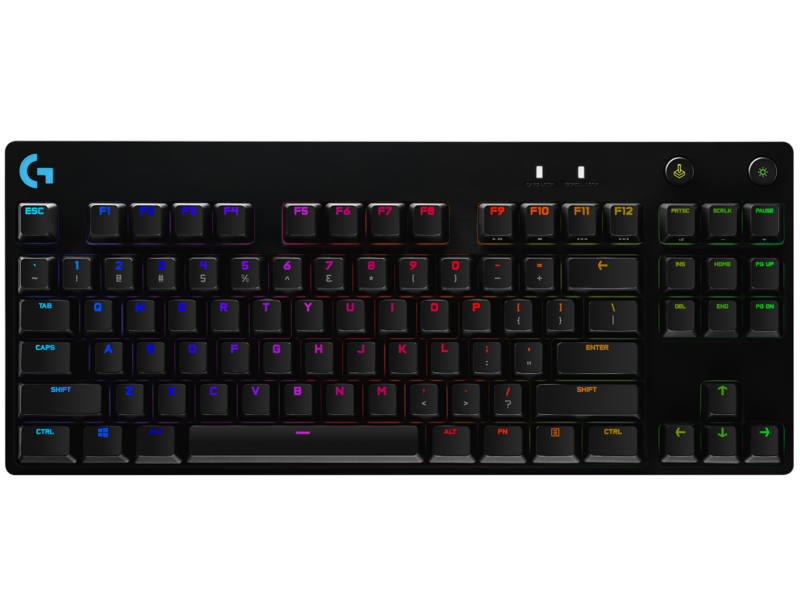 Keyboards For Gamers And Office Rats
If you come home with a PRO X keyboard from Logitech, you will not disappoint anyone. Thanks to the compact design without numeric keypad, you can take this best with you, whether it's a friendly match with friends or a meeting at work.


More gift ideas in Part 7 (last one)…