Art Of The Box (Book) Review: An Absolute Must-Have for All Gamers and Retro Lovers
A few weeks ago, I received the news that Bitmap Books would be releasing a new addition to their incredible collection (which is also a cultural endeavor) of high-quality retro gaming books – The Art of the Box. I sent an inquiry and quickly received a response stating that I would be sent a copy for review here on the website. What's more, not only did the delivery arrive promptly, but it also coincided incredibly well with my upcoming stay abroad in Portugal, allowing me to pack the book in my luggage at the last minute.
But before we delve into the details of the book itself, let me take a few lines to explain what an incredible privilege it is to receive a package from Bitmap Books. The book arrived wrapped in multiple layers of protection, ensuring that you receive your book in absolutely perfect condition. Packaging worthy of any Apple product actually.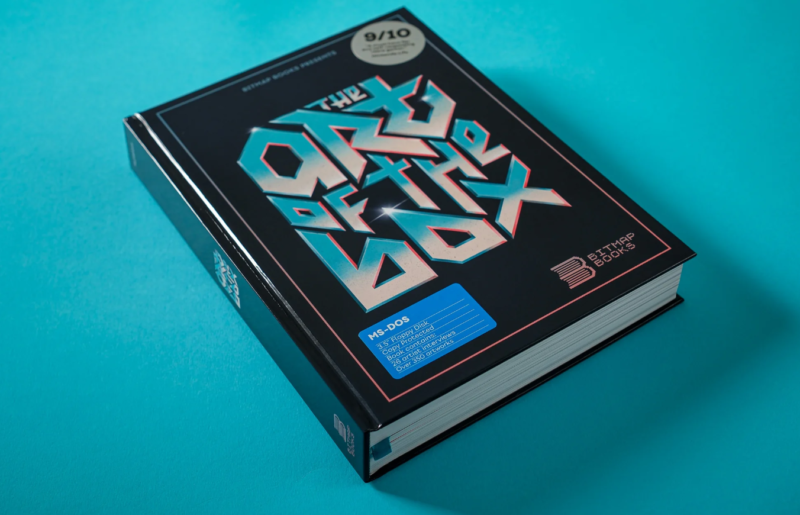 But now, back to the book. The Art of the Box is a large hardcover art book with a beautiful appearance. It exudes quality, featuring thick glossy paper, incredible print quality, and a lovely blue ribbon bookmark. The Art Of The Box is a comprehensive and exhaustive book comprising 564 pages of delightful retro video game artwork and illustrations. The front cover, with its large title spanning the entire page, hints that we are about to embark on a journey back in time. Back to an era when digital downloads and gaming subscription services were merely a fantasy, and it was the art on the cover that sold a game, not the game itself.
The book is divided into chapters, with 26 biographies of artists and illustrators who, at some point in their careers, found themselves creating video game packaging artwork, including Bob Wakelin who is known for his iconic video game cover art in the 1980s and 1990s, particularly for games published by Ocean Software. He illustrated cover art for games like Operation Wolf, Renegade, Rampage and many more. Other illustrators featured in the book include Steve Hendricks, Ken Macklin, Tom DuBois, Steinar Lund, Marc Ericksen, Julie Bell and Susumu Matsushita among many others.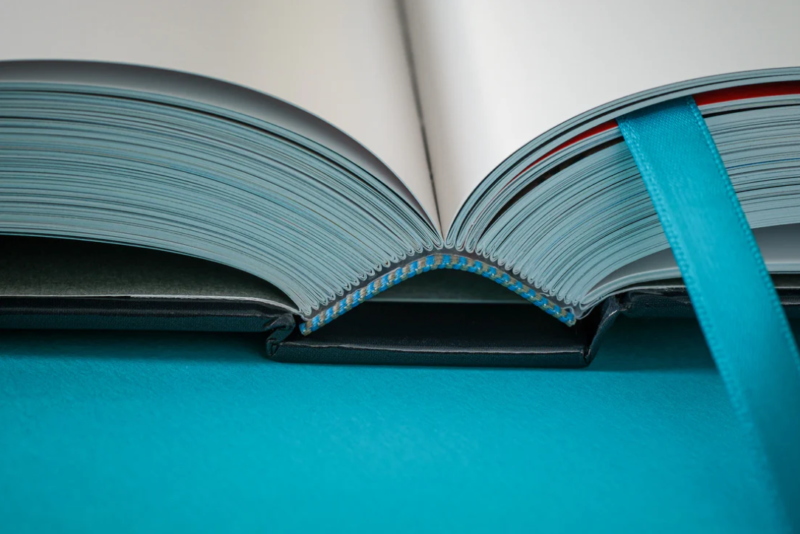 The individual biographies offer insights into their artistic journeys, including their sources of inspiration and influences, the games they've contributed artwork to, and the trajectories of their artistic careers. The Art Of The Box showcases cover illustrations and artwork from video games, ranging from the iconic VCS box art of Atari's early days, when the illustrated character on the cover couldn't even be discerned in the actual game, no matter how hard you squinted, but it helped you paint vivid pictures in your imagination. To the wonderful 90s, when games finally reached a level of quality where you could recognize which character on the cover corresponded to which character in the game. And even contemporary collaborations and box art for some of the latest AAA titles including Dishonored. Each biography is adorned with stunning full-color box art. Actually, according to Bitmap Books, the book contains over 350 full-color images, and even though I haven't counted them, I can easily imagine that to be the case.
The Art of the Box is an absolute must-have for all gamers and retro game lovers who grew up in the 80s and 90s (like yours truly). And even if you belong to a later generation, you will still appreciate having this magnificent book on your bookshelf.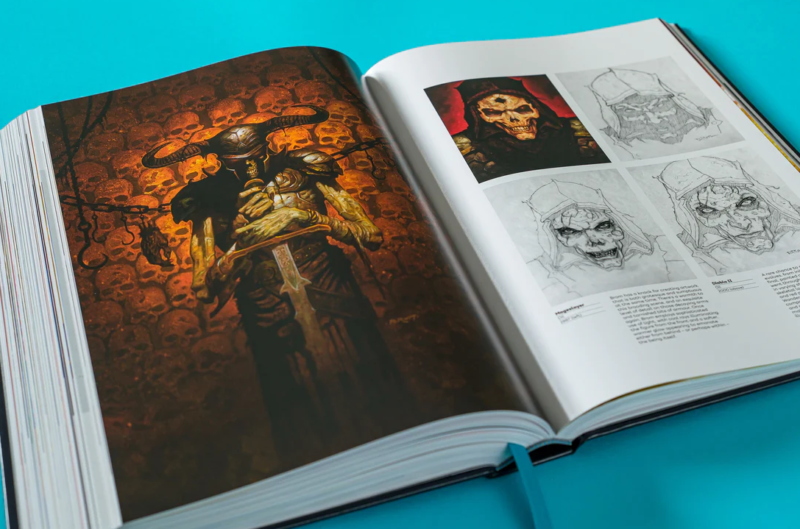 The Art of the Box is available now from Bitmap Books or Amazon.com (affiliate link).