This Is When Samsung Galaxy S22 Will Be Shown And Released
Although Samsung itself has not said anything about the upcoming S22 series of its Galaxy smartphones, the electronics industry is structured in such a way that we already know a lot. We know, for example, through a lot of leaked information, that we are talking about an S22, an S22 Plus and an S22 Ultra – where the Ultra model will actually be a kind of replacement for the Note, which means that there is a built-in housing for an S -Pen.
But when will we know more officially? GSMArena reports that Korean media have in fact already revealed when they were invited to a launch event, and that is on February 8th.
Apparently, all phones will be presented there, and the phones will then go on sale on February 24. The look of the Ultra model has also leaked, and Let's Go Digital has produced the renderings on the device below.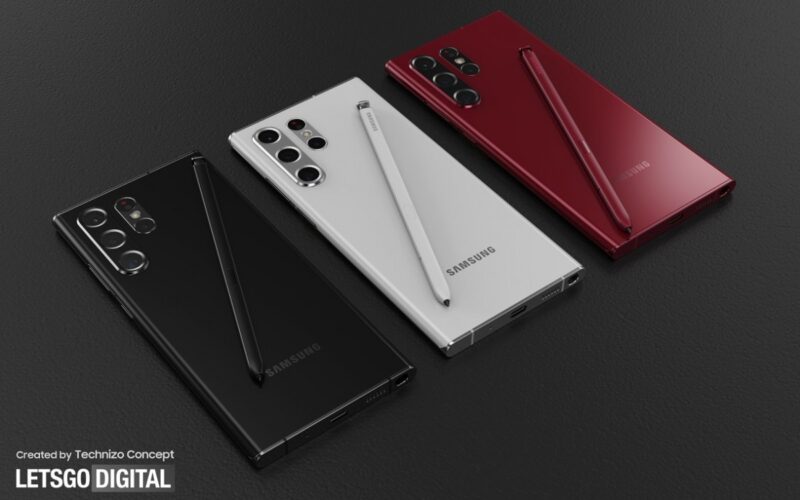 Source: GSMArena