'The Key' is a keyboard that can copy and paste
The Stack Overflow programming service, together with the manufacturer Drop, is releasing the "The Key" keyboard, a keyboard that was originally an April Fool's joke from Stack Overflow.
The Key has three buttons, two of which are intended for copying and pasting things into documents. The third key is equipped with the Stack Overflow logo and it's unclear what function it currently has. It's not entirely impossible that you are transported to the service's website if you press it.
However, all buttons are programmable so they can technically be used for the shortcuts or macro functions that the buyer himself would prefer. The Key costs $ 29 and Stack Overflow will donate all of its revenue from the keyboard to the organization Digital Undivided while Drop will donate 5 percent of its revenue to the organization.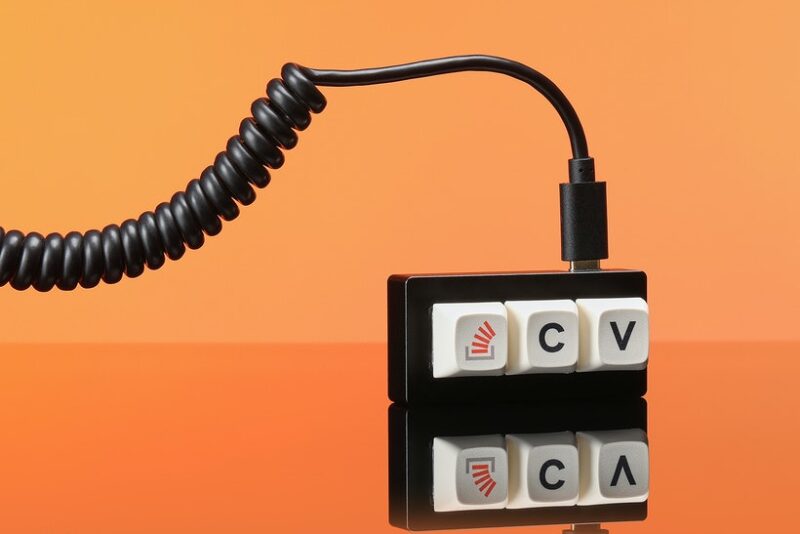 Source: Drop