PlayStation Platinum Wireless Headset Review: Premium Feel at a Premium Cost
Sony goes premium with its surround sound, 3D audio gaming headset, but is it worth the money?
PlayStation Platinum Wireless is the sequel to 2014's PlayStation Gold Headset. So what's the difference between the two? Besides a slight style change with a more premium feel to it, Sony's Platinum pair of cans are the first to offer '3D surround sound' – it's like 7.1 virtual surround but with sound on steroids. It's not supported by every game, but when you find one that does (e.g. Naughty Dogs Uncharted 4), you'll appreciate its inclusion here. Let me get to that soon.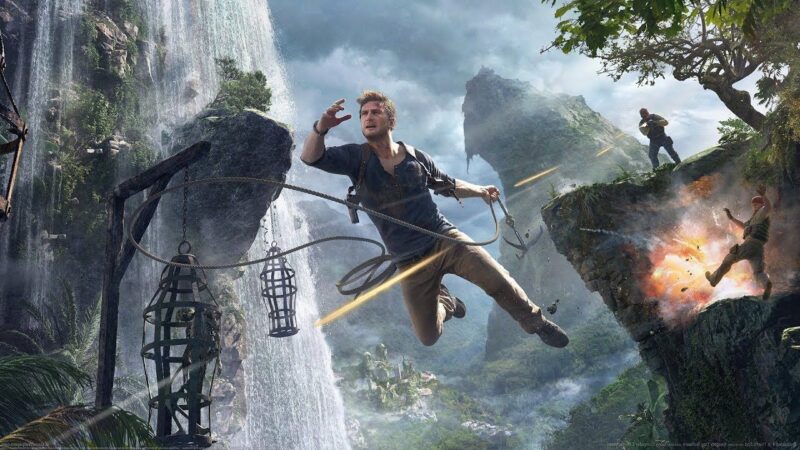 Looks and comfort.
A mix of brushed stainless steel and the same matte-black plastic the PS4 is made from, the Platinum really nails the high-end feel. Its clean lines, sturdy build and smart placement of discrete audio controls mean these could easily pass for a pair of normal over-ear headphones.
You'd be hard-pressed to find a pair that feels as comfortable to wear, with cosseting ear cushions that are soft enough that you rarely feel any pressure against the side of your head, even when wearing glasses, while a suspended headband relieves pressure on the top of your head. They fold away neatly, too, and come with their own carry pouch for easy storage and transportation.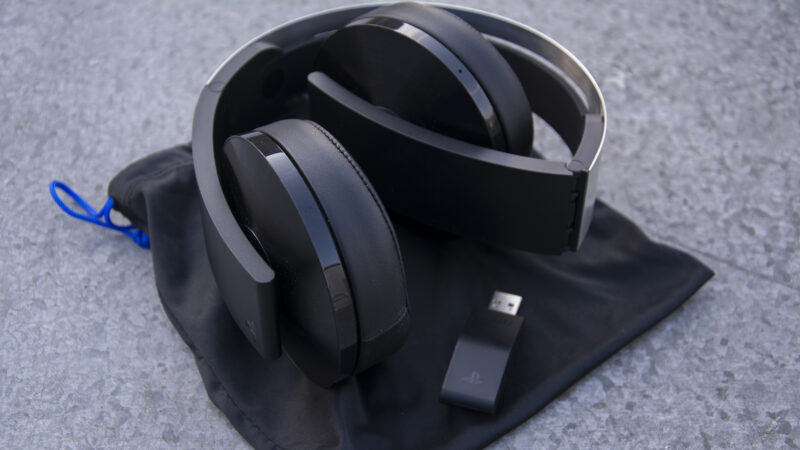 Sound quality and features.
Playing a game that supports 3D Sound, is hands down amazing. While playing Uncharted 4, the firefights in the game feel incredibly intense, and it feels like the bullets are really whizz past my ears and smack into the walls around me. Grenade explosions are frighteningly real and are surpassed only by the game's quieter parts. Like, when Nathan and Sam are chit-chating while exploring a cave system, it actually feels like I'm there with them. Reverb, EQ and filter settings are adjusted to perfection and it really amazes me how good it sounds. All this may sound like a bit of a gimmick but, after playing with it switched off, even virtual 7.1 sounds flat.
Other features.
Sony has managed to create a wireless headset with rather impressive battery life. In the Platinum, they went for an integrated battery that recharges with the same micro-USB cable you use for charging the DualShock 4. Its internal battery may not last quite as long as that of one of the Siberia 840's power cells but can easily last a good eight- to ten-hour solid gaming session before you have to charge it.
Verdict.
There's plenty nice to say about Sony's Platinum Wireless Headphones: They have exceptional – and balanced – audio performance and the mic sounds great. There's also the 3D Sound support that creates 100 virtual speakers and really intensifies gaming. The feel comfortable through a gaming session of any length and looks really premium. I highly recommend it to any PS4 owner.
PROS
Excellent ballanced sound
Comfortable for long gaming sessions
3D Sound really is a game-changer
Reasonable price
CONS
Another USB port taken up on your PS4