Christmas Gift Ideas For Gamers And Techcravers Part #2
Ho-Ho-Ho! 🎅
This is the second part of my article series with great Christmas gift ideas for all the techcravers out there. Please enjoy!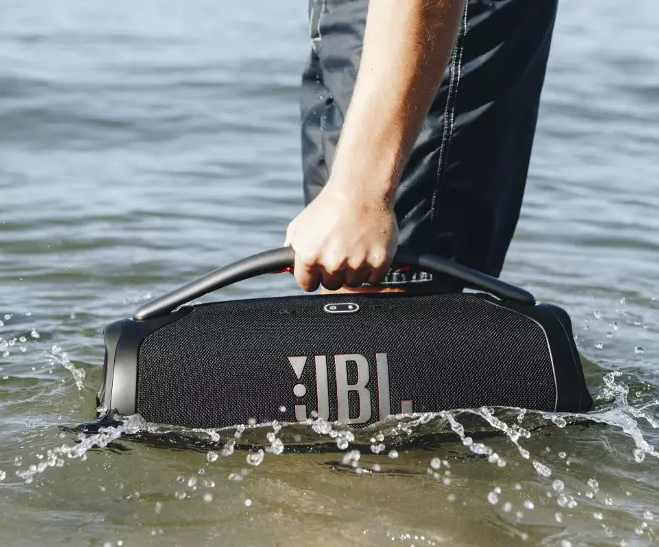 JBL Boombox 3
You haven't experienced portable sound until you've experienced it from JBL's rock blaster Boombox 3. Trust me.
The sound level that this thing explodes out is truly something out of the ordinary. It is waterproof and weather resistant and has 24 hours of battery life. Perfect at any party.
Steam Deck
It should come as no surprise that I love Valve's portable PC – Steam Deck. I have countless videos on my Youtube channel where I go through all the exciting things this gadget can do.
This is one of my absolute favorite products in 2022.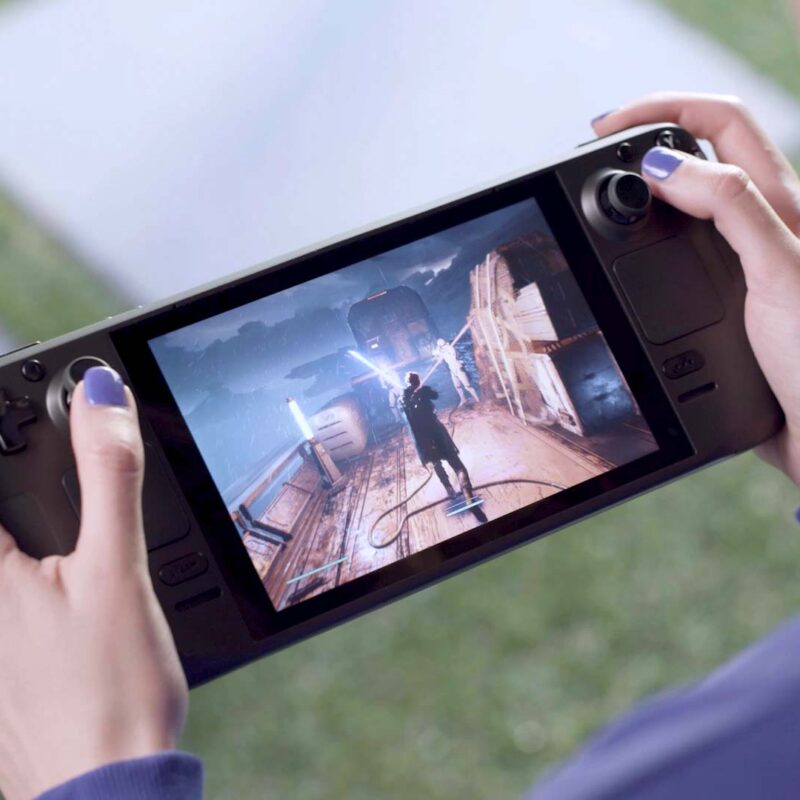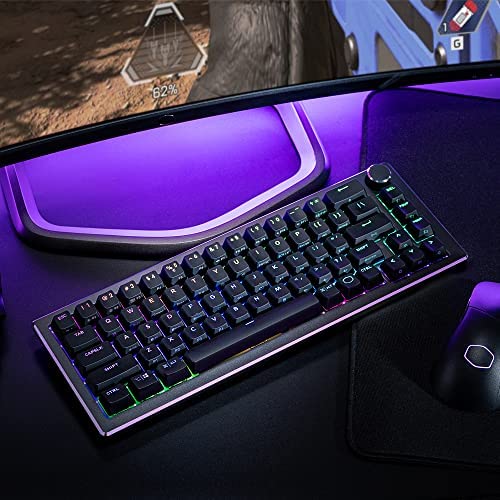 Cooler Master CK721 Keyboard
The CK721 wireless mechanical keyboard is an elegant small form factor solution for both your office and gaming room. With its 65% keyboard layout and hybrid wireless technology it should be a perfect fit for everyon who wants a smaller keyboard.
More gift ideas in Part 3…