Christmas Gift Ideas For Gamers And Techcravers Part #1
Ho-Ho-Ho! 🎅
One of last year's most appreciated series of articles here on Techcravers.net was undoubtedly the series of Christmas gift ideas that I published in December. Therefore, of course, I will repeat the success again this year.
So starting today and a couple of weeks ahead, I will write a few short rows to suggest gadgets, games, toys and other things that I myself would have loved to have found under the Christmas tree.
The ideas will consist of expensive products, cheap products, wacky and cool things. Hope you find something exciting!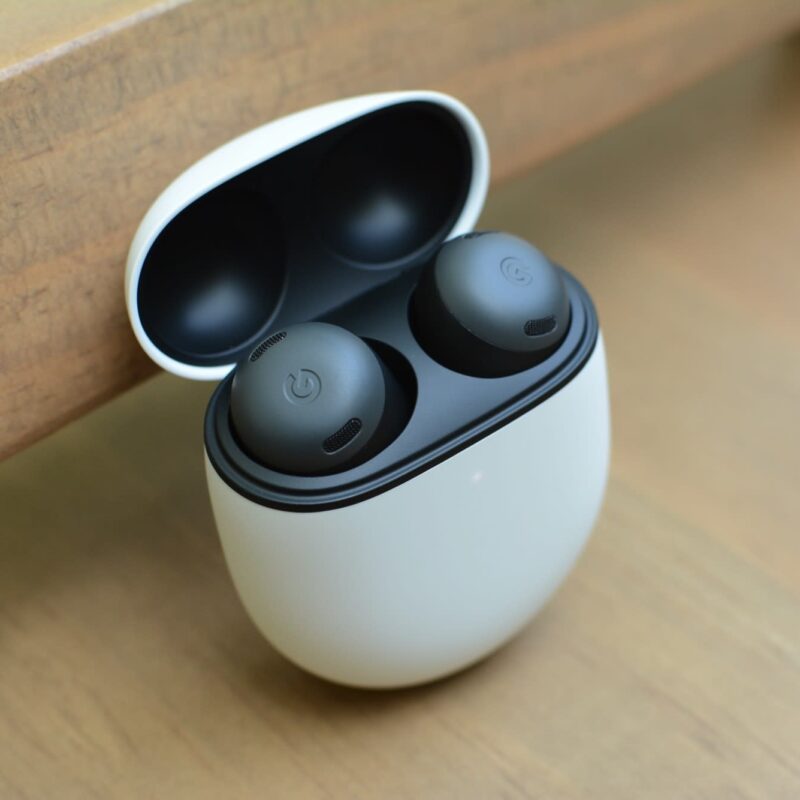 Pixel Buds Pro
I never thought a Google product would make me (at least for a while) put away my AirPods Pro 2, but with the Pixel Buds Pro, Google has succeeded.
An absolute great buy for anyone who wants extremely affordable headphones in the market's cutest case. I use them with my iPhone everyday.
Anbernic RG353P
One of the global phenomena of the year is definitely the emergence of all extremely well-made handheld consoles from China. And the first device to make it onto this list is the Anbernic RG353P.
One of my favorites that I had the privilege of testing this year and a must for anyone who above all wants to carry their SNES library with them.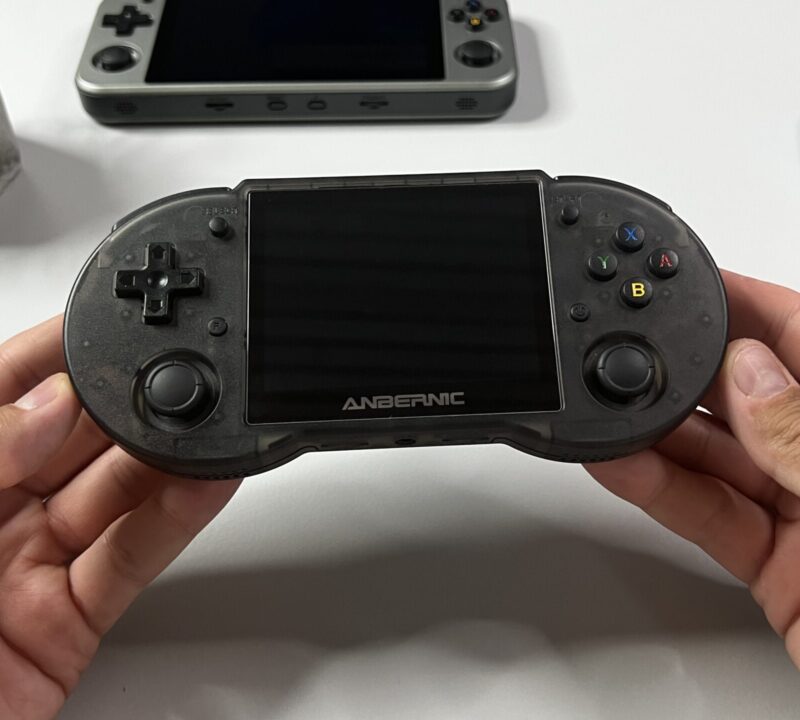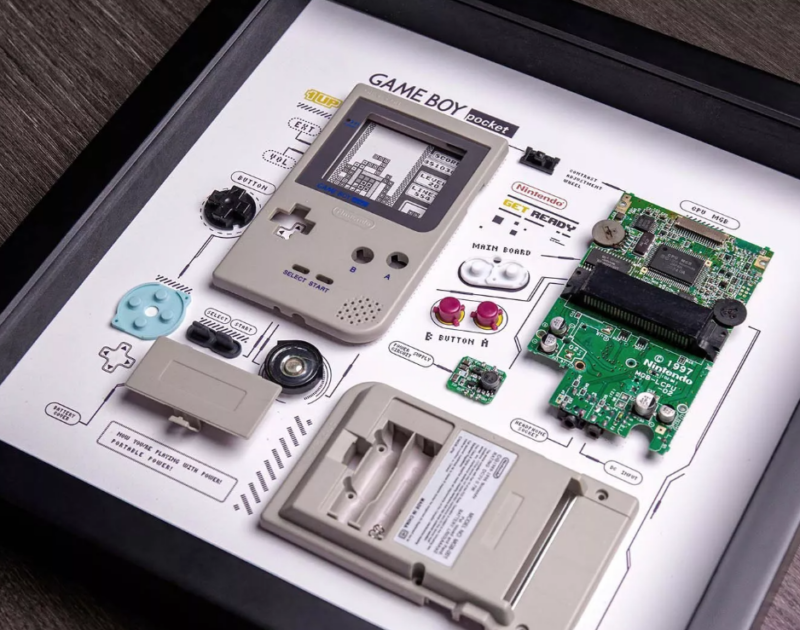 Disassembled Tech Art
Yes, this was on last years list as well. But I simply can't get enough of Grid Studio's work. They sell disassembled phones consoles and gadgets in the form of wall art and it's incredibly nerdy and beautiful at the same time!



More gift ideas in Part 2…