Best Gifts For Gamers And Techcravers This Christmas (Part 5)
Ho, Ho, Ho! 🎅
Techcravers gift tips for the upcoming Christmas continues. Please enjoy!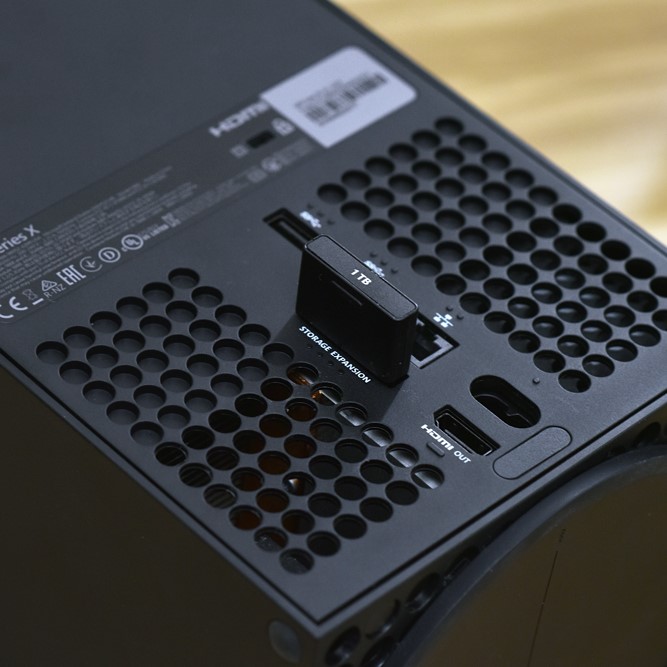 More Storage For Your Xbox Series X|S
Now this is something I was on about last year already – Seagate's exceptionally fast (and sleek) expansion cards for the Xbox Series X|S. Just as with the Playstation 5, no one who bought an Xbox Series X at the release last year has failed to realize how little storage it has (and even less in the S). Seagate has the solution and it feels like a given acquisition for all Xbox owners out there!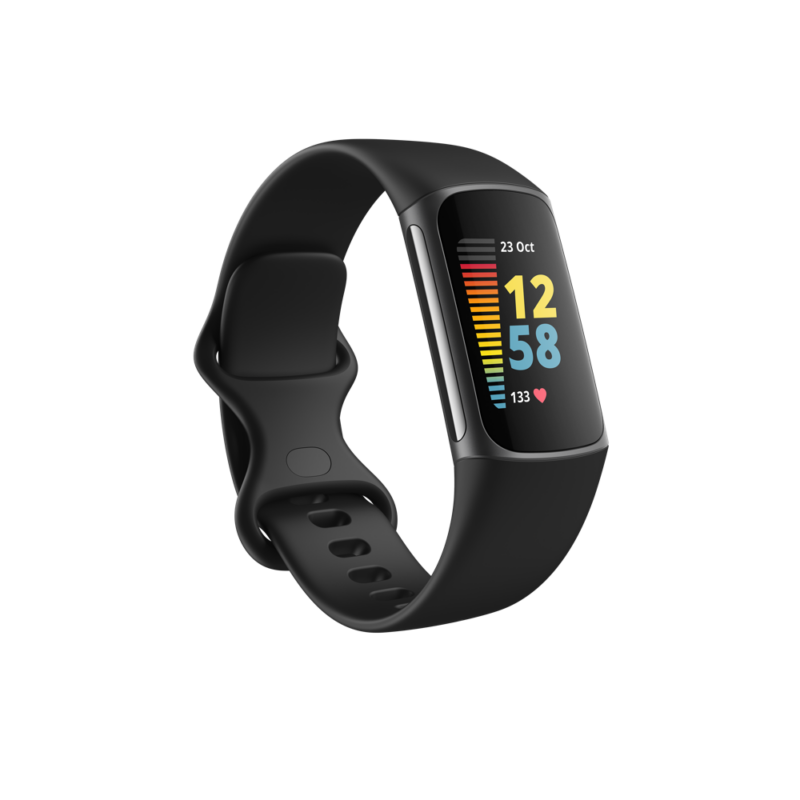 Smartwatch and fitness tracker in one
Earlier this autumn, Fitbit released its Fitbit Charge 5. A very good product, at an affordable price. Perfect for anyone who wants smartwatch features and training help but who does not want to put a fortune.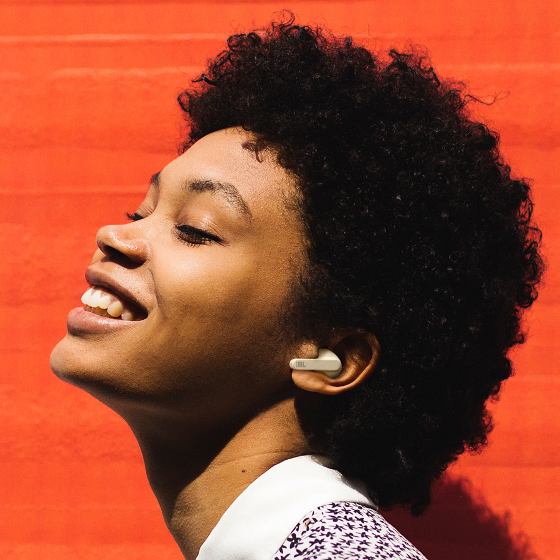 Trendy TWS Headphones From JBL
JBL Live Pro + TWS is a pair of very affordable true wireless headphones, where above all, the convenience and the excellent app impress. But they're also very good looking and sports a superb sound and good ANC! A perfect gift under any Christmas tree.


More gift ideas in Part 6…