Best Gifts For Gamers And Techcravers This Christmas (Part 2)
Ho, Ho, Ho! 🎅
Techcravers gift tips for the upcoming Christmas continues. Please enjoy!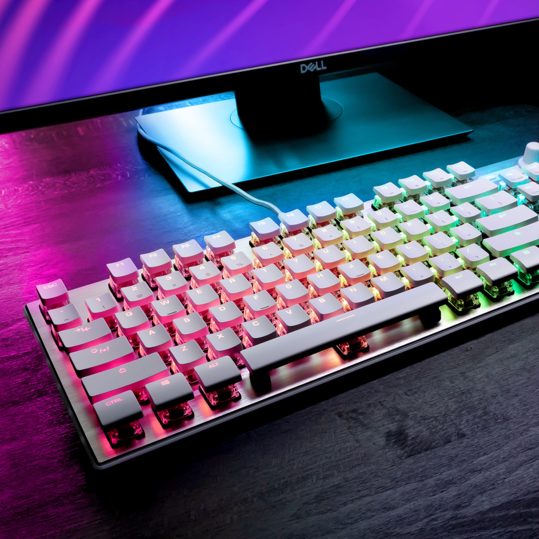 Snow White Gaming Keyboard
Everyone knows that to be a good gamer you need good looking peripherals. Fortunately, Roccat has the solution to this, through its keyboard for Pro gamers.
The keyboard is called Vulcan TKL Pro and is available, coincidentally, in a new snow-white color!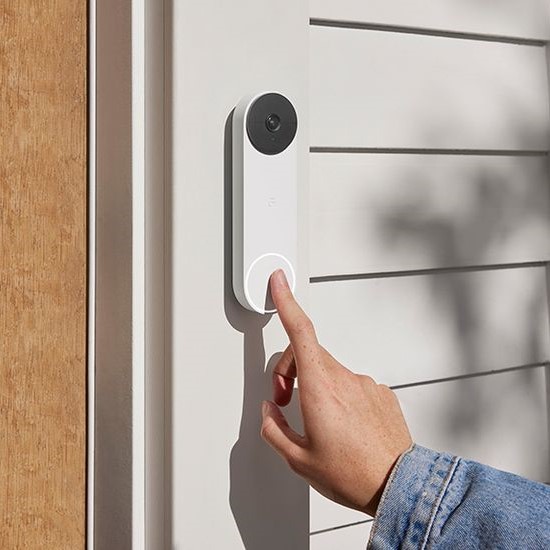 Nest Doorbell with battery
Many gifts in this list are of course ideas for those "who have everything". And this is probably no exception. But Google has released it's Nest Doorbell with battery this year, which makes installation super easy. Perfect start for those who want to start buildning their own smart home!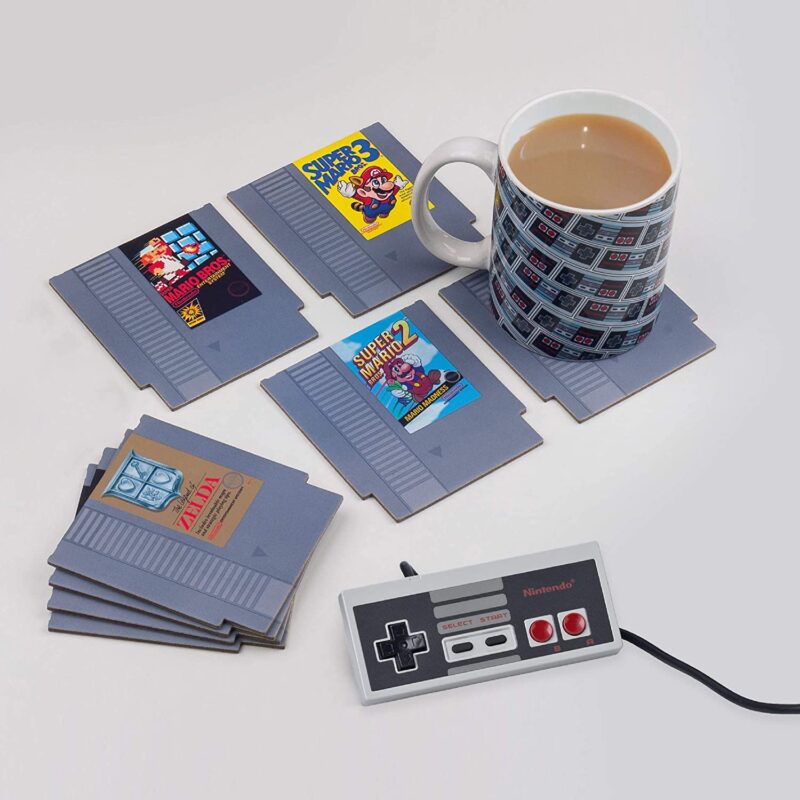 Nintendo NES Cartridge Drink Coasters
The obvious Christmas present for the retro lover back home. Any old-school NES fan will get a kick out of these NES cartridge-shaped coasters. In addition, they are officially licensed by Nintendo, which of course is a seal of approval.
More gift ideas in Part 3…