Razer Kishi (iOS) Review: Smartphone Gaming As It's Intended?
I'll be honest. Not since QuadraPop on the Sony Ericsson p910i have I been much of a smartphone gamer. A big reason for that is how miserable controls all games have today. Have you ever wished you could play them with a firm grip and real buttons? Well, with the Razer Kishi Universal Gaming Controller, Razer might have you covered.
What is it?
The Razer Kishi is a Made For iPhone (MFI) peripheral (although a USB-C version for Android is available as well) which essentially turns your iPhone into a proper handheld, much like a Nintendo Switch or PS Vita. It features two clickable analog sticks, a D-pad, four face buttons and four shoulder buttons, and three other buttons, roughly equivalent to Start and Select, depending on the game being played. A Lightning port on the right side allows for pass-through charging.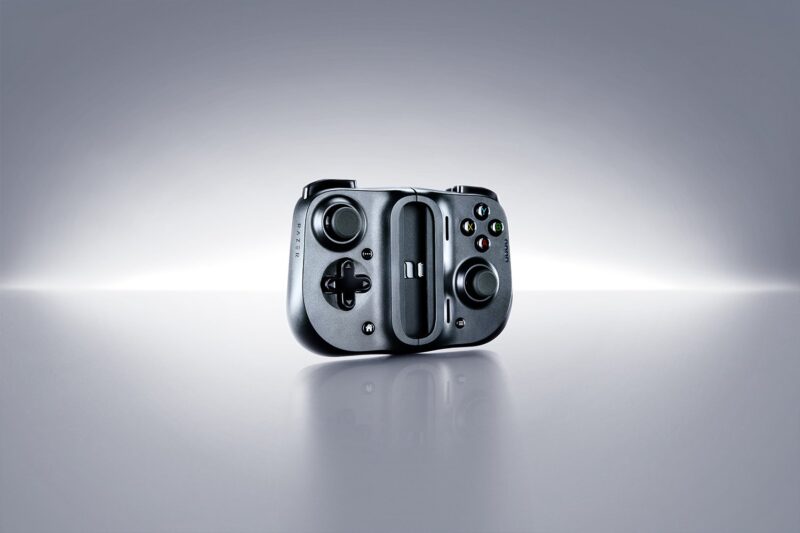 Installation and first use
The installation process is simple. A locking plate on the back keeps the two halves of the controller together when not in use. First, pull the tabs on the back to pop off the plate. With the plate disconnected, slide your phone onto the right side where the lightning plug is, and fit the left side over the top of your phone.
Razer claims that most modern iPhone models should fit, however, depending on your iPhone modell you might have to switch out a part of the controller. My iPhone 12 Pro fits fine in the Kishi and the pre mounted parts (I had to remove my phones protection cover though). I should probably mention that Razer doesn't state that the iPhone 12, 12 Pro and Pro Max are compatible with the controller. This is because they were released the following year.
Razer's Kishi app keeps your new hardware up to date. And after mounting you phone and checking the firmware, the Kishi is remarkably ready to play. Each compatible (let me get back to this) game I booted up communicated with it instantly without any extra configuration required, and with correctly mapped buttons.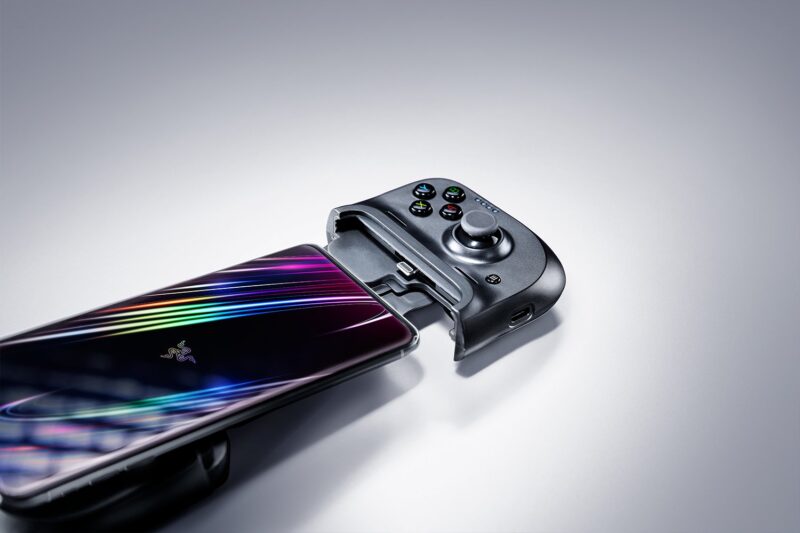 Ergonomics
My initial thoughts on how to describe the Kishi is that it's quite comfortable but also a bit awkward. Its grips are thicker than Switch's Joycons, so it feels more secure in that regard. However the left analog stick comes a bit in the way for the four buttons. And my phone never feels really locked in place.
After long gaming sessions however, it felt as comfortable as a real console controller and I never had any problems with cramps as the Switch can cause.
Game Compatibility
Unfortunately, Kishi won't work with every game out there, but for the titles that are supported, the Kishi is great. During my tests I played CoD Mobile, Dead Cells, Oddmar, Asphalt 9: Legends and Terraria and had little to no problems at all. I didn't have any opportunity to try the controller with any game streaming service like Google Stadia or Nvidia Geforce Now, so I will return my impressions from that in a future update.
Price
It is really only here that it becomes problematic for me to recommend a purchase. Razer Kishi can be purchased for around 1 000 SEK, but Apple has recently made it possible for users to connect their Xbox and Playstation controls to their Apple devices and a nextgen DualSense control from Sony costs 650 SEK.
The only real thing that makes Kishi a preferred choice over, for example, a DualSense or an Xbox control is that it's smaller, more portable and easier to carry in the pocket of your jacket.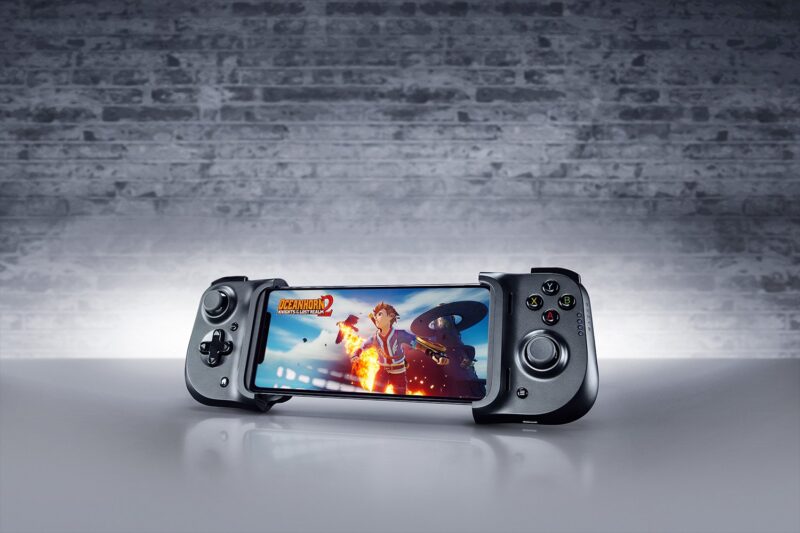 Verdict
I'm gonna to be kind and honest at the same time here. The Razer Kishi is a smart, cool and good product that, without competition, would have been an obvious buy for anyone who play games on their smartphones. I have no idea what it costs to manufacture a Razer Kishi, but if it had cost 300-400 SEK it would have been easier to recommend it for everyone.
PROS
Makes it fun (funnier?) to play on your smartphone
Console Quality D-Pad
Feels good in your hands
CONS
_______________________________________________________________
The Razer Kishi was sent to me for free for review, but I did not get paid to write this. The thoughts on this product are my own. You can grab it from razer.com or any of these sites.