Nintendo and Sony Join Forces for The Legend of Zelda Live Action Movie
In a long-anticipated move, Nintendo has officially confirmed the production of a new film based on The Legend of Zelda, marking a significant addition to the world of video game-inspired movies. This announcement comes after months of speculations and rumors that suggested Nintendo's foray into the film industry alongside Illumination, the creators of The Super Mario Bros Movie. However, the official details have taken a different turn than the initial whispers suggested.
The upcoming film adaptation of The Legend of Zelda will be directed by Wes Ball, known for his work on movies like "The Maze Runner" and the forthcoming "The Kingdom of the Planet of the Apes." The project will be produced in collaboration with Nintendo and Arad Productions Inc. But what's particularly intriguing about this venture is that it's being co-financed by two major players in the entertainment industry: Nintendo and Sony Pictures Entertainment.
This exciting collaboration between Nintendo and Sony Pictures Entertainment opens up a world of possibilities for the film. With two industry giants backing the project, fans of The Legend of Zelda can undoubtedly expect a high-quality cinematic experience. The creative talents of Wes Ball, combined with the extensive lore and fan following of The Legend of Zelda, promise a thrilling and memorable movie that could set new standards for video game adaptations.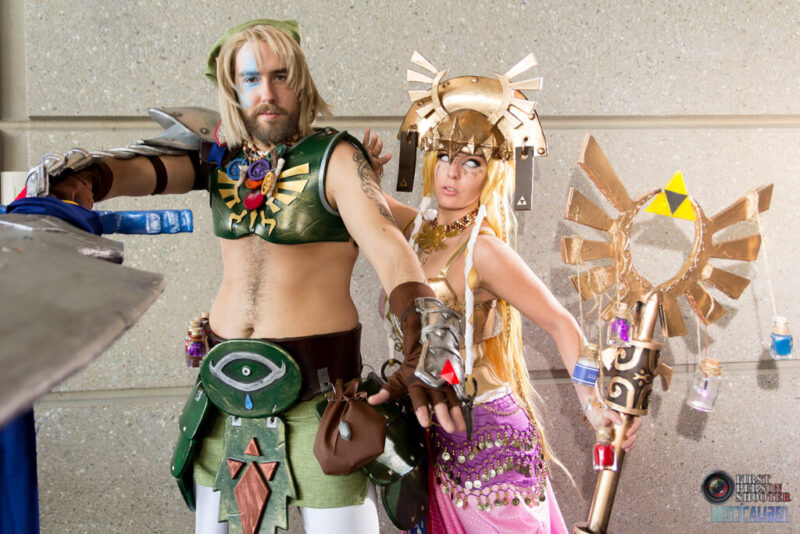 The Legend of Zelda franchise, created by Shigeru Miyamoto and Takashi Tezuka, has been a cornerstone of the gaming world for decades. With its iconic characters, epic quests, and rich storytelling, it has captured the hearts of gamers worldwide. Bringing this beloved universe to the big screen has been a long-cherished dream for many fans, and now, with the official confirmation of the film's development, that dream is becoming a reality.
As more details emerge about the production, casting, and storyline, fans will be eagerly awaiting the release of the film. While the exact release date remains undisclosed at this time, the prospect of a cinematic journey into the enchanting world of Hyrule is undeniably thrilling. The Legend of Zelda movie, with the combined support of Nintendo and Sony Pictures Entertainment, holds the potential to be a true game-changer in the world of video game adaptations, and fans can hardly wait to embark on this new adventure.
Source: Nintendo Japan