Best Gifts For Gamers And Techcravers This Christmas (Part 4)
Ho, Ho, Ho! 🎅
I hope everyone had a great weeken! Techcravers gift tips for the upcoming Christmas continues. Please enjoy!
SSD Memory Expansion For PS5
Playstation 5 is, as everyone knows, an absolutely excellent console. But to keep the price down a bit, we unfortunately got very little storage as standard. Fortunately, it is possible to expand the storage. If you want the fastest and cheapest memory for the money, it's XPG S70 Blade you should buy!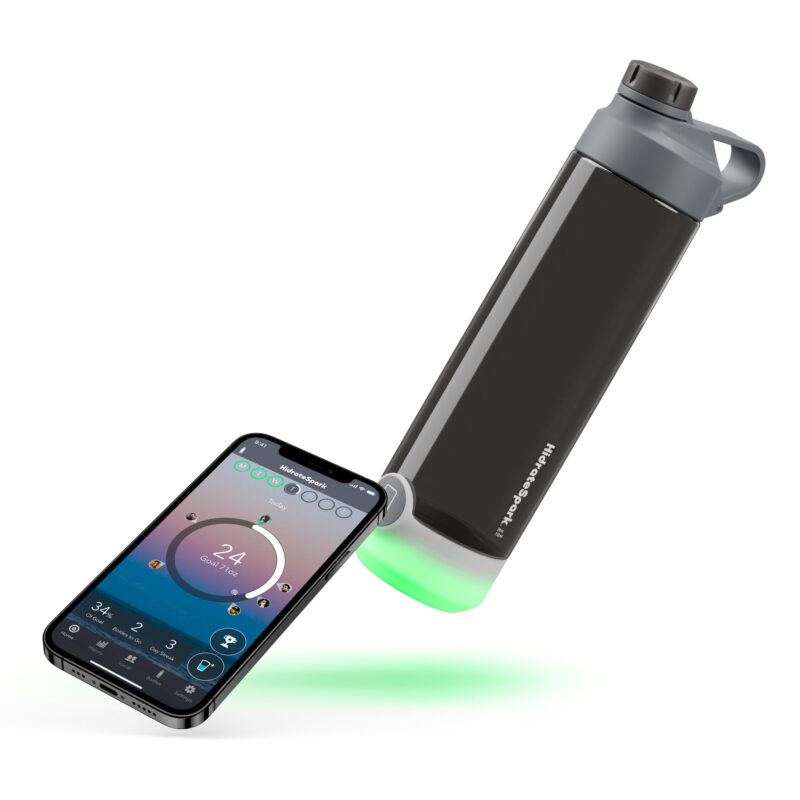 Water Bottle That Reminds You To Drink
HidrateSpark TAP glows to remind you to drink and with their Tap to Track technology you can easily track a full bottle when you tap your phone to the NFC tag on the bottle. Keeping your daily goal updated as you go. Absolutely perfect to have by your side while gaming to keep you hydrated.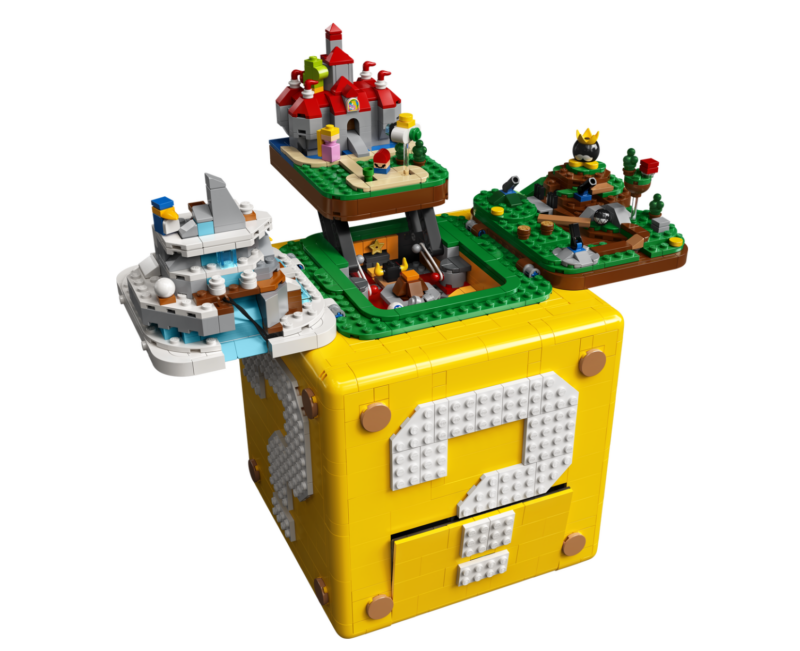 LEGO Super Mario 64 Question Mark Block
This is guaranteed to be something that will grab all the nostalgics out there. Just in time for Super Mario 64's 25th anniversary earlier this year, LEGO released this incredible kit. This LEGO collector's set with 2,064 parts will be a cool Christmas present for any fans of Super Mario 64, gaming fans or anyone that loves retro.



More gift ideas in Part 5…