Best Gifts For Gamers And Techcravers This Christmas (Part 1)
Ho, Ho, Ho! 🎅
As you all know, Christmas is approaching, whether you want to or not, and with all that it entails. Personally, I really love Christmas, mostly to meet all my loved ones, but also to see my children's great joy when they open their Christmas presents.
In this small series of articles, I thought I would give you my best tech and gamer-inspired gift ideas all the way through Christmas. There will be gift ideas for both children and adults and within all budgets, even though being a Techcraver can be quite expensive. Many of the products I recommend, have I reviewed here at Techcravers, so I know what I'm talking about. Other products are things that I just think would be very suitable as a gift.
Common to all gift ideas is that it will be something that I myself would have loved to have found under the Christmas tree this year. So without further ado, let's get to it.



Life-Sized LEGO Poké Ball
I start strongly with a perfect Christmas gift tip for everyone who likes Pokémon, Lego or even better – both!
Because even though there is no official collaboration between Pokémon and Lego, there are others who have solved this for us.
Bircker Builds sells everything you need to create your own Poké Balls. A handy package with both Lego bricks and instructions is included for.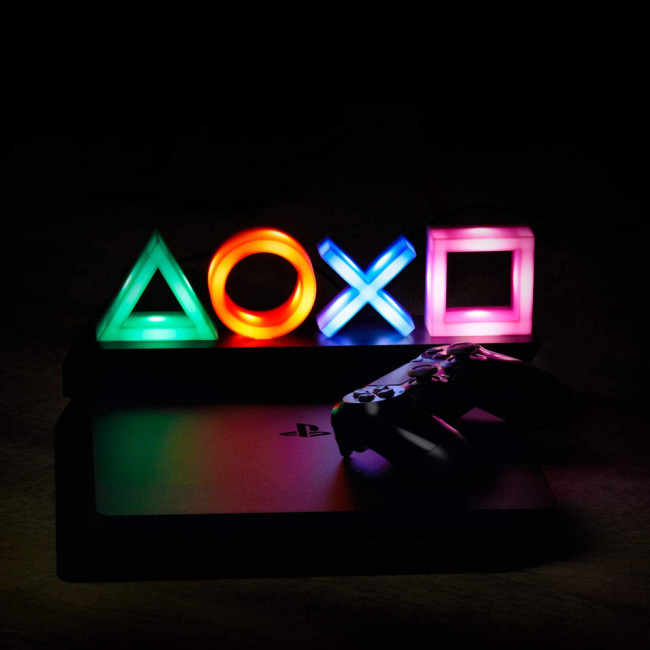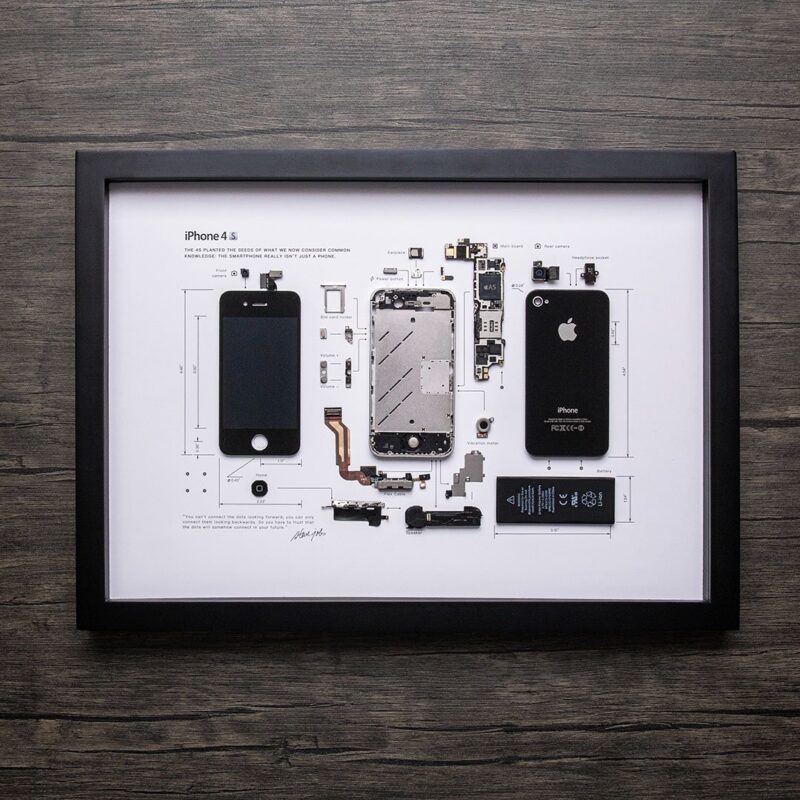 Disassembled Tech Art
Tech gadgets can be extremely beautiful. Don't believe me? Just surf to Grid Studio's website and be completely blown away over their work. They sell disassembled phones and consoles in the form of wall art and it's incredibly nerdy and beautiful at the same time!



More gift ideas in Part 2…