One of the world's largest companies and one of the world's most used services celebrates birthday on the same day.
April 1, 1976.
The Apple Computer company is formed by Steve Jobs and Steve Wozniak in order to sell their personal computer kits, later known as the Apple I computer, launching the personal computer revolution. From this point on, the word "Apple" is associated as much for computers as it is for fruit.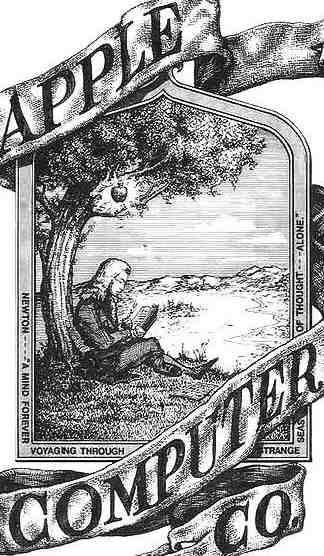 April 1, 2004.
The now ubiquitous Gmail service is launched as an invitation-only beta service. At first met with skepticism due to it being launched on April Fool's Day, the ease of use and speed that Gmail offered for a web-based e-mail service quickly won converts. The fact that Gmail was invitiation-only for a long time helped fueled a mystique that those who had a Gmail address were hip and uber-cool. Those of us who are actually hip and uber-cool didn't mind, of course, as those types of things don't bother hip and uber-cool people.